Natural Health Solutions For Integrated Well-Being
XX..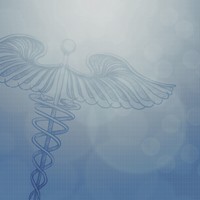 Heal Your Body ...
Naturopathic Medicine
Medical Exams & Follow-Ups  •  Detoxing Foot Spa
• Body Composition Analysis
Lifestyle Programs
Creating a New You  •  FirstLine Therapy®
Complimentary Care
Massage Therapy •
Reflexology • Weekly Workouts
Classes & Workshops
Occasional Health & Wellness Offerings
XX..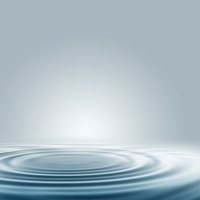 Still Your Mind ...
Mental Health
Individual, Couples, & Family Counseling
Certified Mediation Services
Hypnosis Sessions
Anxiety • Fears •  Weight Loss • Pain
• Smoking • Self-Development • & More
Self-Hypnosis
Self-Hypnosis Training Tailored To Needs
Classes & Workshops
Occasional Mental Health Offerings
XX..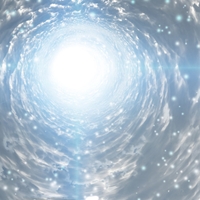 Open To Spirit ...
Complimentary Care
Energy Medicine • Reiki • Vibrational Healing
Weekly Offerings
Guided Meditations • Yoga Instruction
Programs & Retreats
13 Stages Sacred Journey Program
Sacred Path Native American Retreat
Other Occasional Offerings
Classes & Workshops
Occasional Spiritual Awareness Offerings